We are happy to announce that White Night Bar is now OPEN
a place where you can enjoy time with our girls,
where you can eat, drink, play pool… in short… Where you can HAVE FUN

CHECK IT OUT
Nuru Gel Massage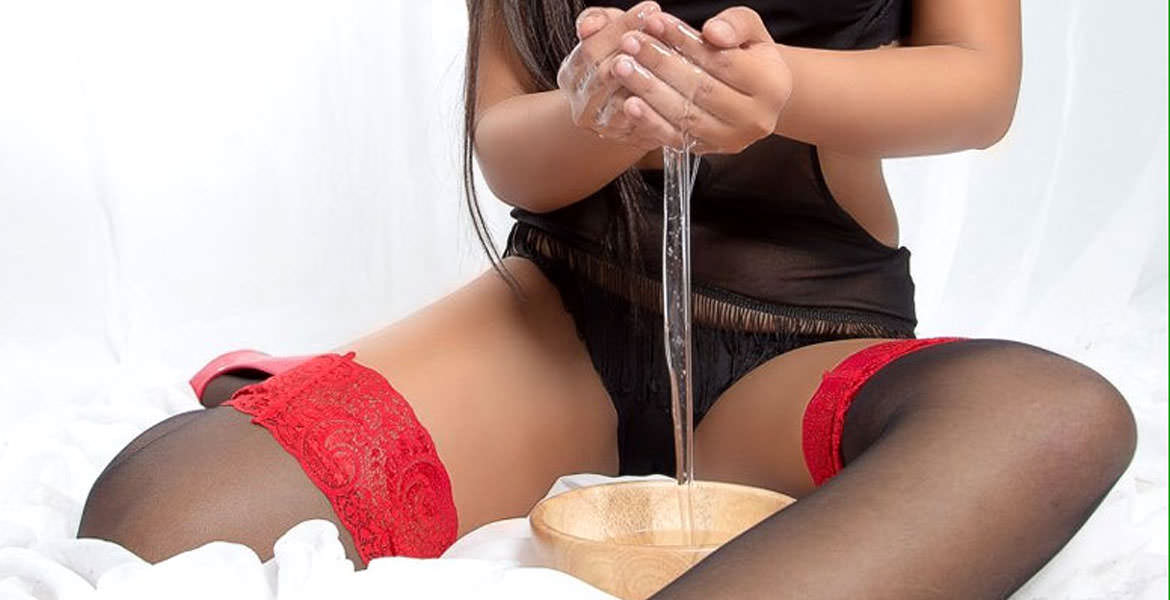 The Nuru massage is originated from Japan. Nuru is a Japanese word meaning slippery. The Nuru massage is an erotic massage technique in which one or more masseuses rubs their nude body against yours while using the Nuru oil. The Nuru massage incorporates the use of a mostly odorless and tasteless massage oil referred to as nuru gel. The gel is applied to a large area of the body. During the massage participants will try to get the widest possible physical contact.
The Nuru massage is a fun and loose activity, there are no parameters, no limits. While you slip and slide, always remember to laugh and enjoy being in the moment.
The Nuru massage is a sensual practice in itself. The Nuru massage gel makes your skin look shiny and sleek and create an atmosphere of sensuality around you.
The Nuru massage has many benefits including pain relief, increase of erotic sensitivity, reduce tension, improve the blood circulation, relieve of lower back pain, and reduce tension and many others.
Happy ending massage and full service massage are always possible
We prefer CASH but we also accept CREDIT CARDS.
Please note that our phone is on from 10am until 1am
Bangkok Passion Massage proudly recommends our other shops